Heptarise IT Solution is a software development company and developing various type of software for all type large & small business in very less time. We planning with you and understand your business requirement then we provide customized software using latest software development platform & tools which gives more user friendly, easy to use , easy to understand , time effective and complete requirement of customers in affordable cost .
Our development team is a combination of highly skilled engineer and professional who credentials to understand your business requirements and developed customized software to solve the complexity of your business works. Our company provide both type of software offline and online web based software according to requirement of clients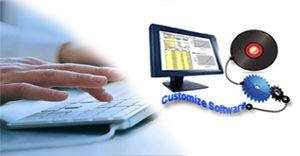 &nbsp &nbsp Our Available Software are....
E - School
ERP Software for Schools to manage Student records, Admission details, Student ID Card Creation, Fees Plan, Fees Collection, Fee Receipt, Fees Card, Fees day book, Dues List , Transportation Management, Examination With CCE Grading System, Library Management, Demand Register, Summary and Birthday Reminders etc.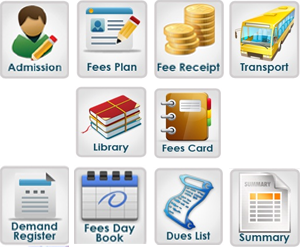 Software for Hotels and Restaurants with K.O.T. Management, Table Booking, Room Rent Service, Billing, Stock Management, Production. Very Easy to operate.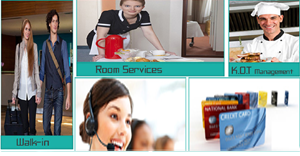 Business ERP Software 4 Supermarkets, Mobiles / Computers / Electronics / FMCG Dealers, Retailers / Wholesalers / Manufacturers, Automobile / Spare Parts / Book Shops, Bakeries, Grain Market, Pesticide

Software esp. for Apparels, Footwear, readymade garments retail showrooms to manage their stock Size / Color / Article wise. No need to purchase separate barcode printer to print tags.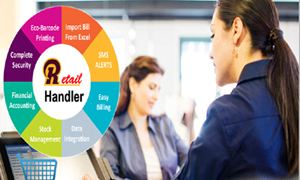 Software For Clinical Labs to maintain record of patients with accurate test reports. Easy to handle, Fast Implementation, Completely customizable with own Tests and formulations.