Testimonials by Our Trained Student....
---
I am Jaideep and I have done internship on php. In case of any doubt, sir cear my all doubts and the way of teaching is so good.

I would highly recommended it ! I thank you for your caring & follow up. Your overall efforts, commitment & work insight are highly appreciated. I have got great benefits from this training .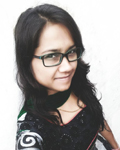 I am aviral tiwari of SRM University Chennai. I underwent an internship on the topic web development (PHP). During my internship period i got to learn a lot under the guidance of Mr. Sanjay nagar... Who not only have deep knowledge every topic but also possess great explanation skills...This makes Heptarise IT Solution the best training company in Raipur, Chhattisgarh.

Best company for training. Study technic are the good.

It was a useful course with a lot of learning involved. I can not believe that the course is over. It was intrusive & stressful but it was rewarding & the best experience during my career life. Our Heptarise IT Solution head "Sanjay Nagar" Sir is so helpful, supportive & friendly. Thank you very much for completely my project with your best efforts.

It was a useful course with lot of learning involved. I will definitely come back for my other computer related courses in future and I will also recommended this centre of interested friends.

I would like to thank to Mr. Sanjay Nagar Sir for providing me such an opportunity of making live project and online project of Pole star Security and also provided PHP training which was tremendous for my career.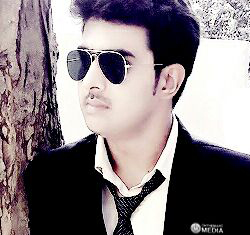 Hello , I am Pritesh Kumar Behra from MATS University , Raipur (C.G.). I underwent a training in PHP at Heptarise IT Solution, Raipur (C.G.). During my training I found my mentor Mr. Sanjay Nagar , a perspicacious teacher, friendly , supportive and great person.
I am Aparna Upadhyay from SRM University , Chennai. I underwent an internship in web development PHP 5.0 at Heptarise IT Solution, Raipur. During my internship I found my mentor Mr. Sanjay Nagar, a perspicacious teacher. The whole topic was covered fully and the classes was very engaging. This opportunity was serendipitous encounter.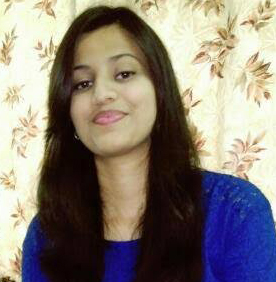 Hello, I am Shubham Tiwari, persuing MCA from SIRT, Bhopal. I underwent a training in ASP.NET from Heptarise IT Solution, Raipur (CG). It was a great experience with a good environment. I would like to Thank, Sanjay Sir for all his support during the training session. He is so generous, friendly, supportive and great person. I wish him & Heptarise, all the very best for more & more successful years ahead.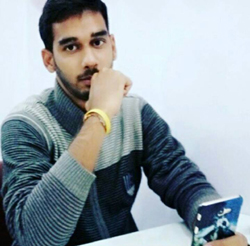 Hello, How are you , I am Avanish Gond from NRI College (Bhopal) having done our internship / Project work in Digital shopping in Asp.Net from Heptarise IT Solution in Raipur chhattisgarh , The over all working environment was so good and I give a lot of thank to Heptarise IT Solution who give me this opportunity.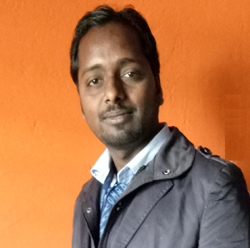 I am Srijan Singh Chhabda from SRM University chennai. I underwent an internship on the topic web development (PHP). The environment was made so engaging that a student can not persist to attam knowledge. My teacher Mr. sanjay Nagar has deep insight and keener of thought and definitely has a great subject knowledge. I feel myself lucky to get this opportunity.
I have done training on Asp.Net from Heptarise IT Solution and i learned a lot of thing about asp.net, Now i have able to developed any application using dotnet , so i give a lot of thanks to Heptarise IT Solution.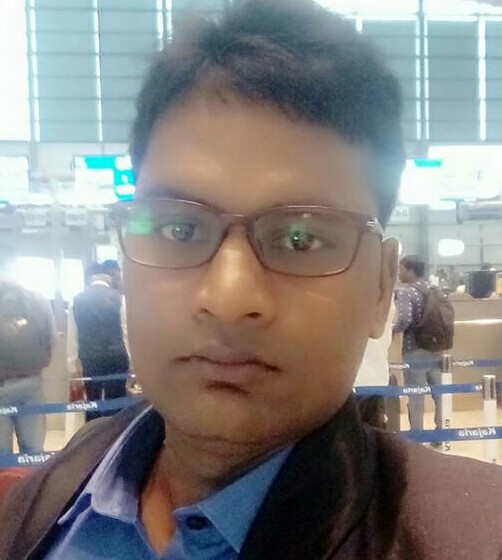 The company is one of the India's good quality website designing & development company with a significant presence in IT sector.it provides friendly atmosphere to work will yet encourage to give high performance and will increase our knowledge.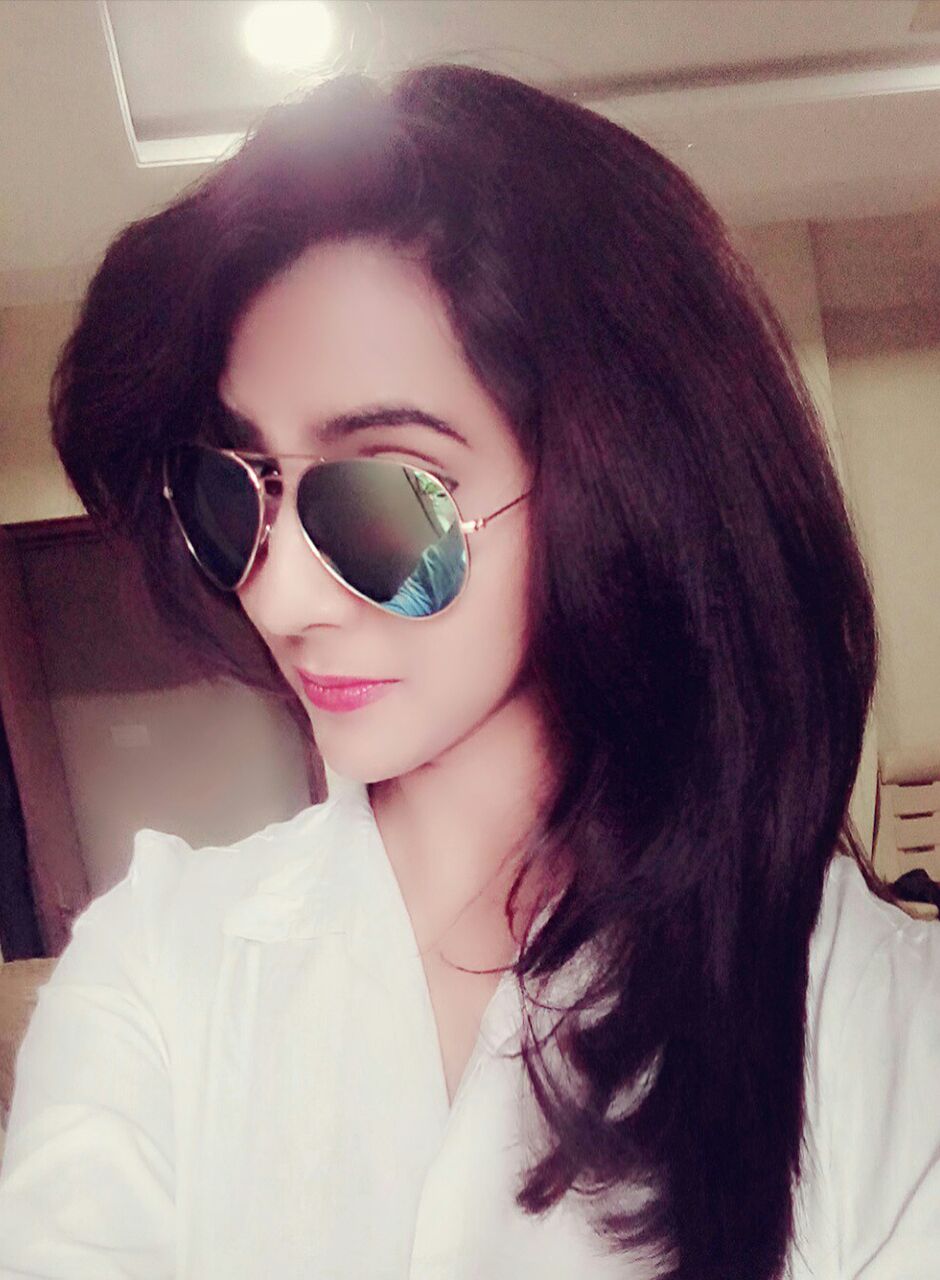 I am chitralekha Verma. I have completed my graduation from GD rungta college engg & tech.I join HEPTARISE IT SOLUTION institute for PHP course. Sir is very good teacher in PHP. he have gave us basic knowledge & encouragement and dedication then he provide anew plateform through PHP where by we could design the website and i have learned a lot here. I am thankful to you for your dedication towards my knowledge. Thankyou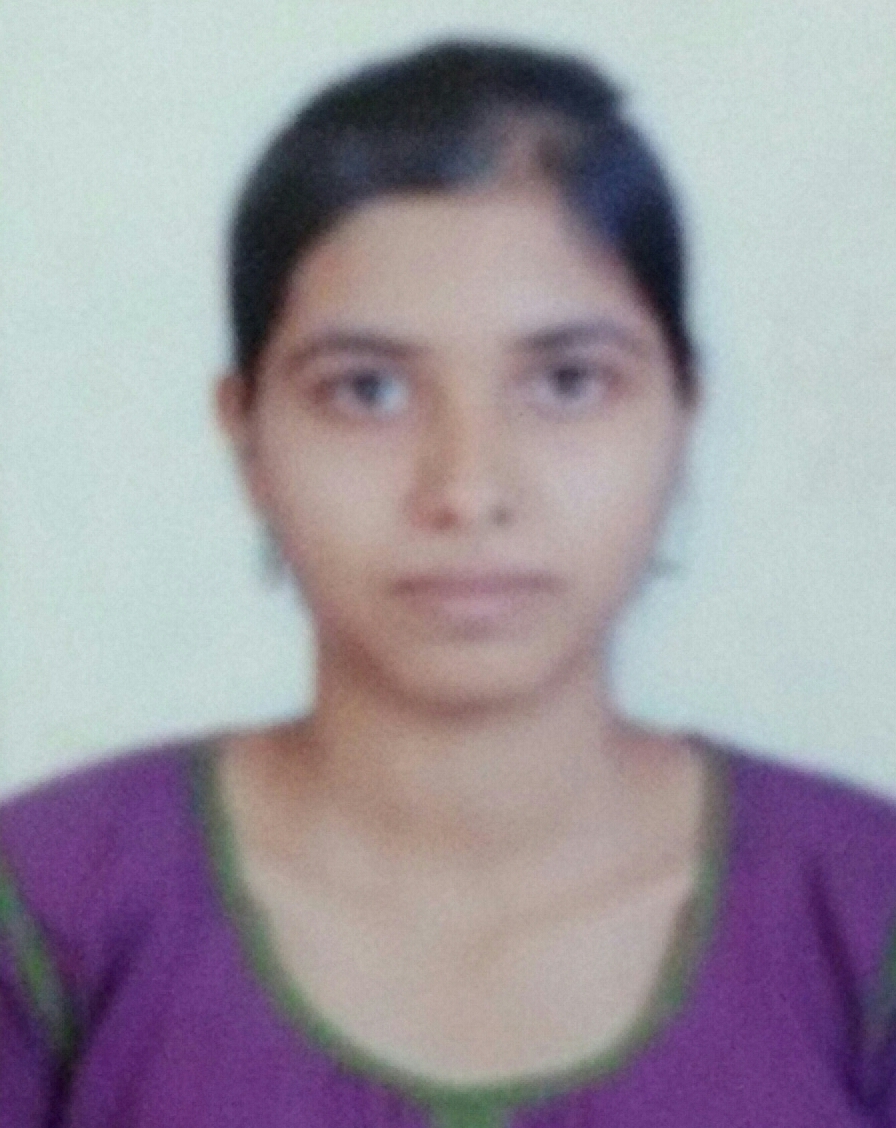 Heptarise IT Solution is one of the best fastest growing company and working environment also good... People feel proud to be part of the company.
My name is kavita sahu. I have completed my graduation(BE) from rungta collage & then i join HEPTARISE IT SOLUTION institute for PHP training give in a easy & simple for giving best knowledge to student according to me, it is the best institute for PHP. i hope this institute progress in future more & more. Thanku
I am pranali foely, I have passed out B.E. from Rungta College. Sir , was really great. He clear each an every doubt really well. You made us to understand every topic so easily. you teach us very well. Learn lots of things. Web coding that you taught us are very unique and there coding are very helpful in project. Sir was most experience, helped me a lot great atmosphere sir we wish that you get success in each and every step of our life. You are the best teacher. Thank you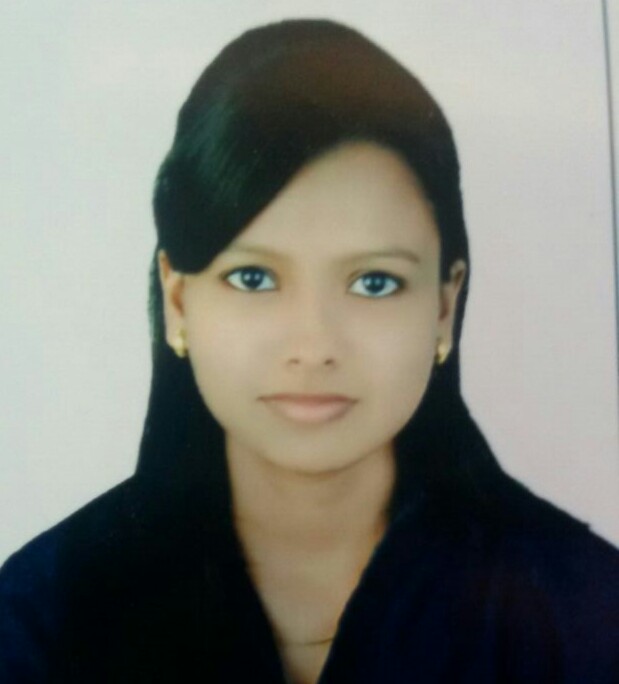 I am Monika jangde from Bhilai. I have complete my B.E. from " Chhattisgarh Instiute of Technology Rajnandgoan." I have done my 3 month training in php from Heptarise IT Solution and My over all experience was good . This is the best traning company in chhattisgarh for learnin languages. My training is dractical wih live project and Sir, is helpful whenever I am needed which has helped me alot in future. Thank You.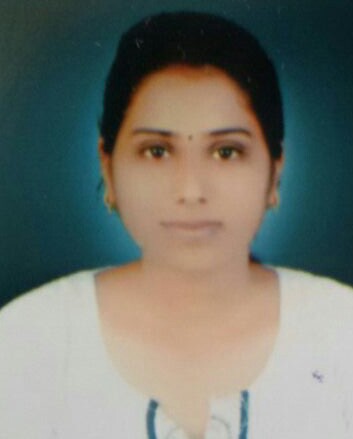 My name is Ashu Bramhe . I have cmpleted my graduation (BE) from "Rungta College and then join Heptarise IT Solution. It is a very good Institue. I have really anjoiyed the PHP class (Course) & have found it valuable to my knowledge experience & learnt new things in PHP coding. Sir, was excellent , His Knowledge was impressive and great teaching style. He was having deeply knowledge completed the php training . They clear all doubt very well. Thank You.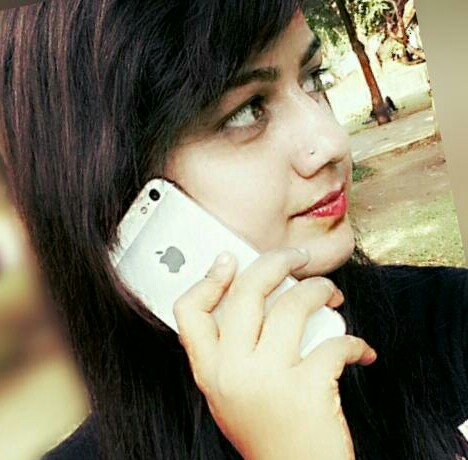 Trained with Heptarise IT solutions was a real pleasure, they were so confident with their efforts. The support that ,I received from them was wonderful. Heptarise IT Solutions will always be my first choice when it comes to any future projects. Thanks Heptarise IT Solutions , -Thanks & Regards Rajat Singh Sehgal
According to my experience from Heptarise It Solution I had learned many things which can help me for my future...faculties has also supported in all problems and they give their best.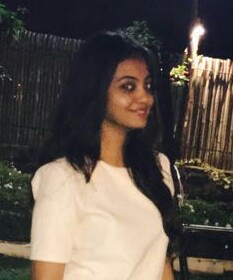 Heptarise clases are just awesome And sanjay sir used to described the consept in a very eassy way..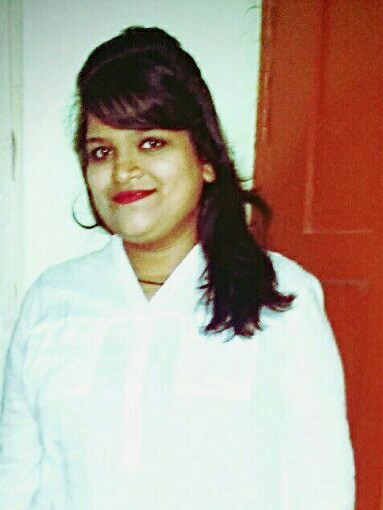 I had done php course from here . Their faculty were pay more attention to clear our doubts as they were very knowledgeable and interact with new technologies are required to achieve. I got more than I expected.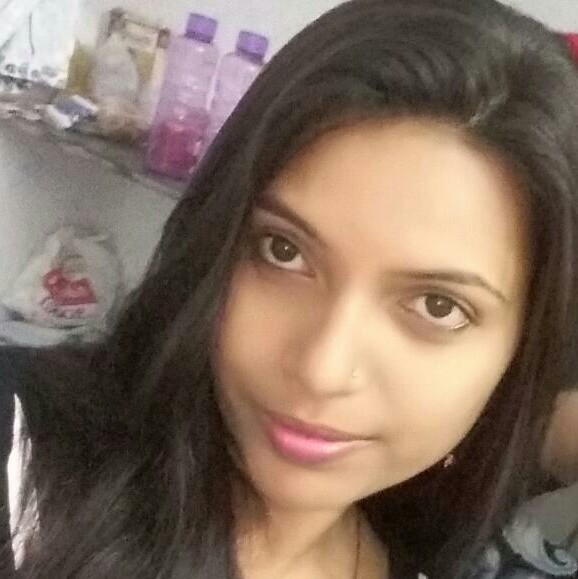 HEPTARISE IT SOLUTION is one of the most famous training company in Raipur for Web developer & designer. Where you can learn a lot of program i.e. php,.net,java script,css, jquery & bootstrap.