Testimonials by Our Clients....
---
I needed a website for financial calculation and caring for it's. So, we found out about Heptrise IT Solution raipur to make our plan. He created our plan in better way which gave a easiest solution for our site www.pondiuprora.com to solve our shikshak Raahat Kosh works.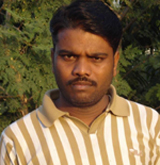 I like to give special thanks to HEPTARISE IT SOLUTION Raipur that he gave us our imagination as so beautiful. I'll be using their service for all my website needs. His work is very creative and effective. We highly recommend them to anyone seeking to create their website and software.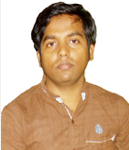 We are very pleased with the way our site turned out. Heptarise IT Solution is great to work with. He put all the ideas I had rolling around in my head and created a beautiful site. She took the time to explain everything I needed to know about making my website- gramyabhartischoolkmn.com rank higher to get the traffic it needs to get. I'll be using Heptarise IT Solution for all my website needs. Thanks

Heptarise IT Solution is a first growing IT Solution company providing services ranging from software development, web portal creation, software training and....... We have around .... Years of experience, expertise and potential infrastructure for carrying out tailor made services for clientele.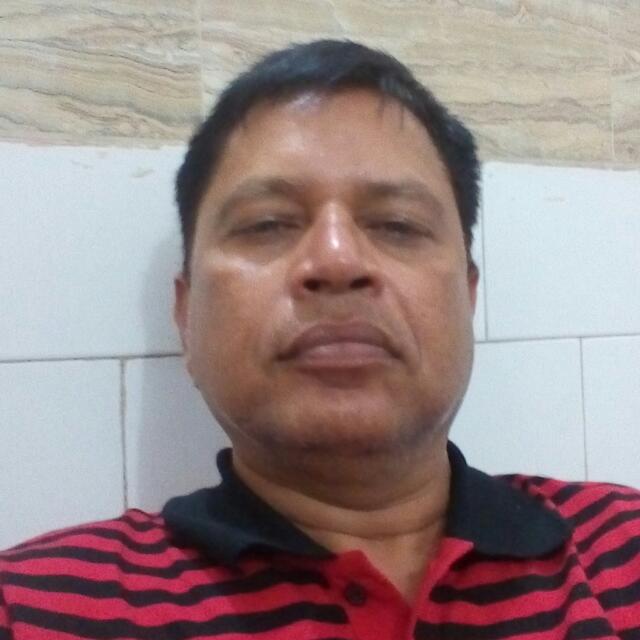 Before development of my site www.ghssbartori.com , I saw many company in chhattisgarh but Heptarise IT Solution is best in all the companies. So I would finally say that Heptarise is a best to provides new edge for any digital solution for business.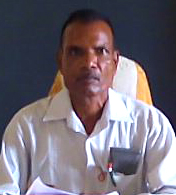 After viewed our site , I found your quality of work in digital sector, So i tells that Heptarise IT Solution is a good development company in india.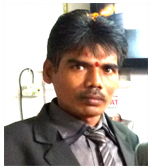 Your working is very creative and effective for business to increase their customers , sale and services. My website www.anilaluminumworks.com that design by you is so nice.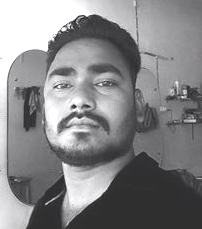 They are design my creative website www.itibasna.com & having good knowledgeable and provide excellent customer service. We highly recommend the team at Heptarise IT Solution Designs to anyone seeking to create or grow their online business.

Thanks so much for creating our website www.kalchurijayaswal.com that speaks to what my Samaj motto is – clean, clear, and concise. You really delivered a site that fits my Samaj and the image I need to portray.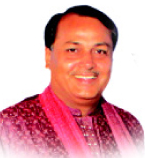 Your ideas have helped my company grow in leaps and bounds. Your professionalism, easy in working together on my site www.ceragemraipur.com , and genuine interest in what my unique wishes have been are greatly appreciated.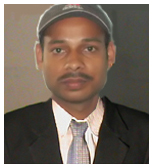 We hired Heptarise IT Solution Designs my site www.khusbooevents.com to organise our business online, simplify our process, create an amazing brand that communicated to our demographic clearly, and increase our customers. We highly recommend the entire team.